Portraits in COVID Times: Documenting a Nation in Change

About The Event
Portraits in COVID Times: Documenting a Nation in Change is presented by Harbourfront Centre in Toronto. As the name suggests, the goal of this exhibition is to depict the various changes people on the ground level have gone through during this pandemic and its effect on other social aspects. This exhibition features various different photographs that were taken between March and October 2020, i.e. when COVID hit us all. The photographs are selected pieces of art submitted to the Canada COVID Portrait online project, which launched in April 2020. This project invited professional and non-professional photographers alike to participate. The aim was to create a visual record of this period that has been s tough on almost all of us.
The exhibition touches all aspects of our changed lives such as family, culture, health, transportation, political engagement, work, sports, leisure, religion and celebrations. Each photographs speaks to the ingenuity, kindness, humour, hope, grief and creativity that have emerged from this pandemic experience we have shared.
Location
Our Speakers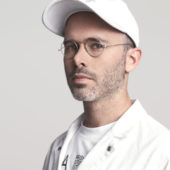 Emerson
/ Developer
Lilybelle
/ Office Manager
Lucinda
/ Manager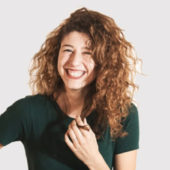 Marabel
/ Founder & CEO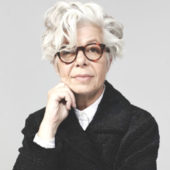 Orabelle
/ Art Director
Solomon
/ Designer
Register online, get your ticket, meet up with our inspirational speakers and specialists in the field to share your ideas.